Designing, supplying, overseeing, and erecting the highest quality metal and structural steel buildings.
We offer a variety of metal buildings, along with general contractor services, that are perfect for many commercial, manufacturing and industrial solutions. Our qualified and integrated team, attention to detail, and superior service will make all the difference in your next project.
Pre-Engineered Metal Buildings »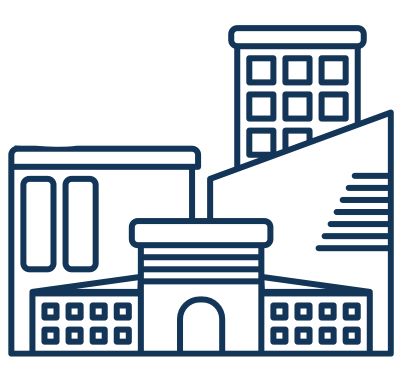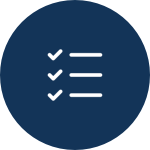 Single source for supply, design, build, general contracting, and ongoing support and maintenance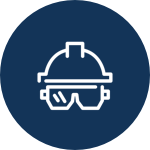 Acting as a general contractor on projects allows us to control the overall quality on each job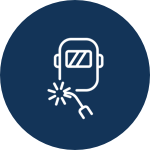 AWS-Certified Welders assure compliance with all required inspections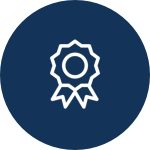 All buildings supplied and erected come with our 3-year guarantee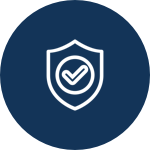 100% tie-off fall protection and a priority on safety at all times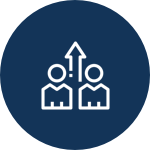 Our capable team can handle projects of any scale, from start to finish
"We have been working with Mid-Land Enterprises for 10 years now and they are a top-notch company. The people are knowledgeable, professional, and personable."
Bob Weaver
Let's get started.
One of our qualified staff will be in touch with you to get started on an estimate or answer any questions you may have.


It looks like Javascript isn't enabled in your browser. Please enable it in order to fill out this form.
We're more than metal buildings. Learn how we can partner with your organization to bring expertise and efficient solutions to your operation.