Millwright, Industrial Maintenance, Welding, Fabrication, Equipment Moves, and Crane Services.
For over 20 years, Mid-Land has been delivering quality Millwright services in the Midwest, including:
Equipment Sets
In-house Fabrication
Machining
Crane Services
Pipe-Welding and Fitting
Sanitary Welding
Emergency Response
We also offer industrial maintenance services including repairs and maintenance on equipment and machinery used in your industrial setting.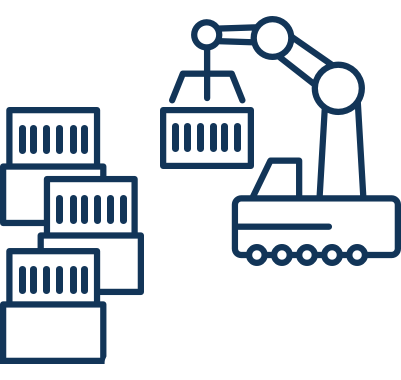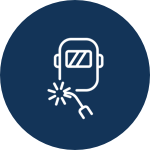 Trust our creds: We're MSHA-certified, members of ISN and Browse Safety Networks, and our welders are AWS 6G certified
Our state-of-the-art fab shop has best-in-class equipment and technology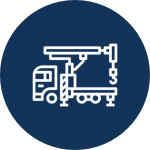 Our fleet of cranes aid in equipment sets, light poles, fly trusses, set A/C units, and more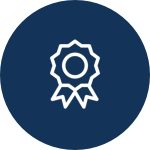 Our 1-year warranty on labor and 30-day warranty on parts means we stand behind our service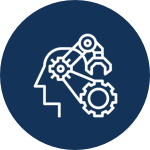 We're experienced in a wide range of industries, including food, manufacturing, and more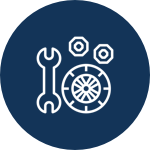 We're on-call for your most critical and immediate repairs, eliminating or minimizing downtime
See the Expertise on Every Job
Read More About Our Maintenance and Support
Visit our blog to read more about how we can help your operation.
"Mid-Land Enterprises installed a decline conveyor and platform in our facility. Their team lead by Kenny Chiles, worked safely and diligently to deliver quality in a condensed time frame. I always appreciate their flexibility to meet the needs of the facility and willingness to do the right thing while getting the job done."
Dana Watts
Let's get started.
One of our qualified staff will be in touch with you to get started on an estimate or answer any questions you may have.

It looks like Javascript isn't enabled in your browser. Please enable it in order to fill out this form.
We're more than millwright. Learn more about how we can partner with your business on your next project.